An amazing reflection on grief.
NUJOSS
Facebook Chief of Operations Sheryl Sandberg lost her husband, Dave Goldberg, CEO of Survey Monkey, in a gym accident on holiday, a month ago. The 47 year old was found on the floor near a treadmill at a resort in Mexico.
The late Dave was the first person to show Sheryl the internet, and together, they built a life with their two children.
In a Facebook note shared yesterday, the tech exec reflected on love and loss with these profound words. The post has resonated with a lot of the website's users, generating hundreds of thousands of likes and comments of support.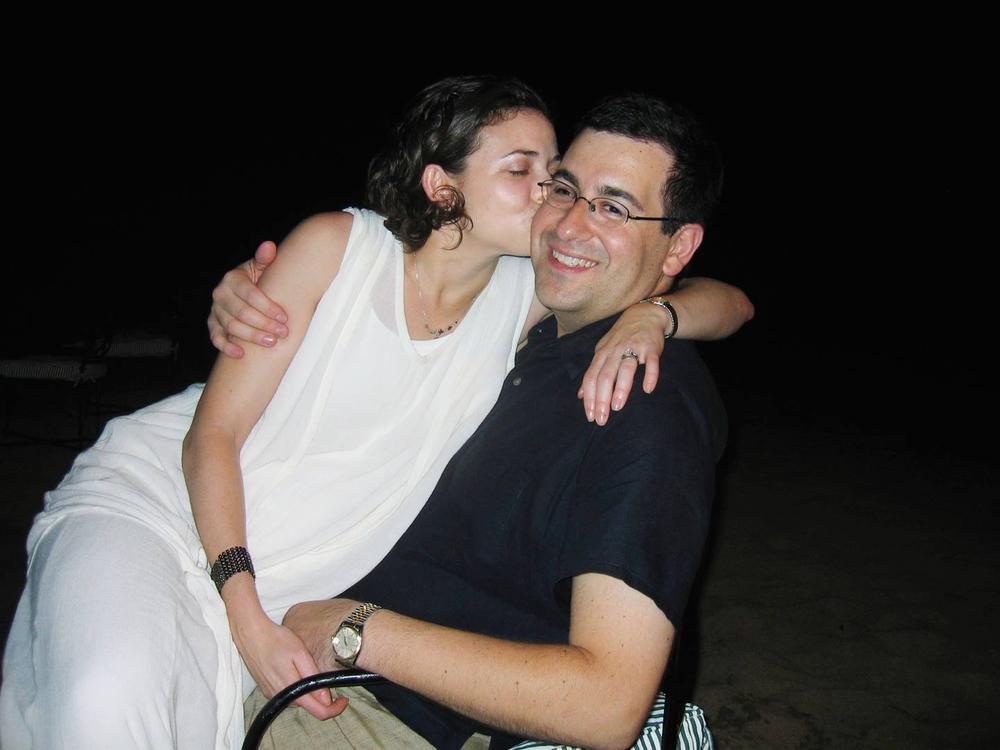 "Today is the end of sheloshim for my beloved husband—the first thirty days. Judaism calls for a period of intense mourning known as shiva that lasts seven days after a loved one is buried. After shiva, most normal activities can be…
View original post 1,704 more words